How We Started
AU Business Hosting is the hosting arm of AU Digital. We started out in IT as MCSEs (Microsoft Certified System Engineers). As websites took off, we began building websites for various clients as well as hosting websites. Our technical networking background means that we have the expertise to manage servers and provide exceptional website and email hosting services.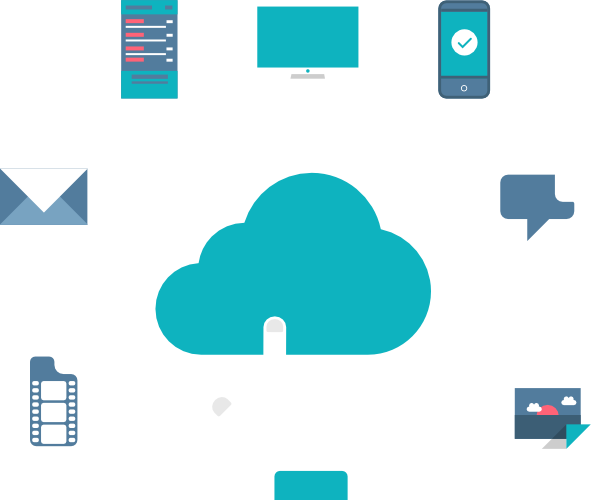 What We Do
We are committed to providing expert customer care and can help you work out the best plan for your business. To keep it simple, select from one of our 3 base plans. Otherwise, we can tailor a custom plan.
If you have an existing website and choose to move hosting to us, we do not charge for website migrations. We've also helped clients re-establish websites at minimal cost.
Not only can we get your website up and running smoothly, we help with email set ups and email migrations. Our email support is invaluable. Clients appreciate our patience and professionalism.
Our Experience
Having over 25 years' experience building and hosting websites, we have the expertise to provide first-class website support.
Our team has experience and knowledge in different fields from website design, website development, IT, security, and networking.
With our versatility, we offer quality service to our clients while developing long term partnerships to help businesses succeed online.